Aye Girl!
johntolentino:
Someone should text me!
fuckingarengabriel: Inbox me and I'll give you my # and let's make an interesting conversation! :D
2 tags
3 tags
1 tag
Ano to?
themostunoriginalurl: "PUTO." "PUTOCOPY." "PUTOGETHER." "PUTOGRAPHER." "PUTOMAYA." "PUTOK." "PUTOSYNTHESIS." "PUTOGENIC"
djalaicamarie asked: are you a mermaid
djalaicamarie asked: it sounds like ariel and i love mermaids ajkdshkdlhfas
djalaicamarie asked: can i just have your name omfg
For every Reblog $1 will be donated to Autism...
kailluo: And this is my brother, Kyle Jaynes. He was diagnosed with Autism at the age of 2, and is still fighting at age 9.
1 tag
Reblog, go on your blog, and click the triangle.
effin-faggot: I JUST SPENT LIKE AN DHOUR OF MY LIFE ON THIS, GENIUS
In the shower today, I found out that my pubes...
A follower?
I wonder how long it will take for my pubes to...
Anonymous asked: who do you think would make the hottest lesbian couple at logan?
Anonymous asked: are you going to keep your promise airel?
Reblog this if you're still a virgin.
heyitsangieexoxo: I want to see how many people are proud of it.
Why does my hair always look better at night?
lorr-enn: Right before I take a fuckin' shower.
angieebuddy: I hate having stalkers, i hate having those guys that have a huge crush on me and won't leave me a lone. I'm not trying to be a bitch, but if you know i'm not interested please stop trying to act like i like you back or something. It's okay if you like me, just don't over due it and act like we got a thing going on.
mrphaaantastic asked: Yeah bitch better follow me
penguinsareadorable: angieebuddy: I'm trying my hardest to not get too attached to you, but you keep making me fall harder and harder for you. Airel what are you doing?!?!?!?! Oh you know. Just Black Ops. How about you?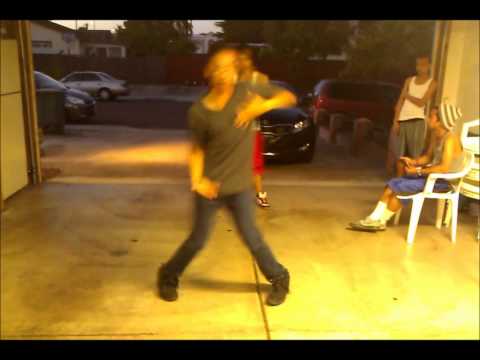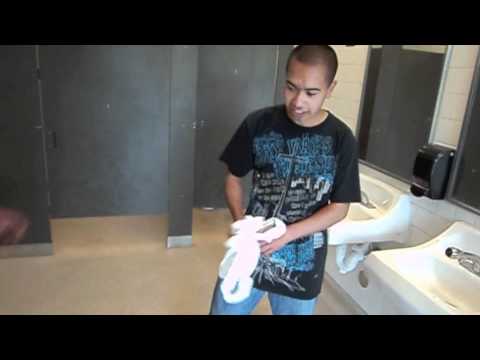 I LOVE @penguisareadorable!!!!
94% of teenagers drink alcohol and do drugs....